Time for another round-up of key happenings in digital marketing this week.
Let's start with the  follow-up to last week's launch of Customer Match from Google. Larry Kim over at Google has been playing round with the tool and has found match rates to be pretty impressive versus Facebook and Twitter
HOLY MOLY! Uploaded 357K Emails to new Google AdWords Customer Match thing, Matched on 180K (50.4% Match!) #ppcchat pic.twitter.com/DX2ibzlOY7

— Larry Kim (@larrykim) October 4, 2015
Twitter launched Moments, their take on news curation. Currenty only available in the S, but likely over here soon.
Following on from the ad-blocking saga, Google unveiled Accelerated Mobile Pages (AMP) this week, as a opt-in system for publishers to speed up the serving of mobile pages by stripping out third party content, e.g. Ads.
This week saw the US Search Awards crown it's winners in Las Vegas. It was great to be involved in the judging and maybe next year I'll make it to the event! Meanwhile, the judging process has started for the UK Search Awards .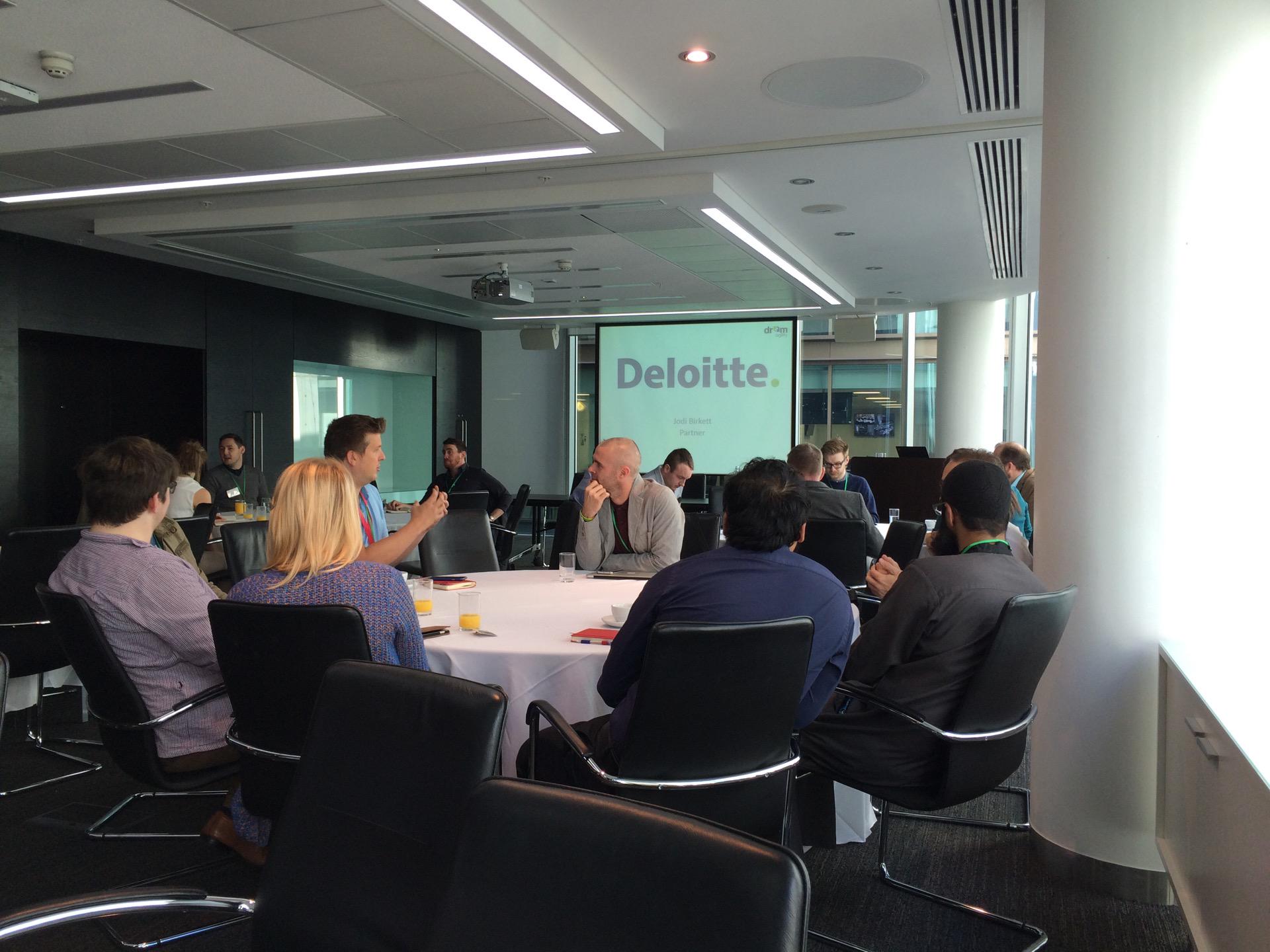 Finally, this morning saw the inaugural Shopping Gurus event in Manchester, looking at the best way to manage feeds in a Google Shopping campaign and the general shift in retail paid search. I also did a little piece on why Manchester in such a great place to be a digital marketer right now. You can find Paul O'Connor's slides here and mine here.